The leading mobile ad-tech company that will take your App to the next level.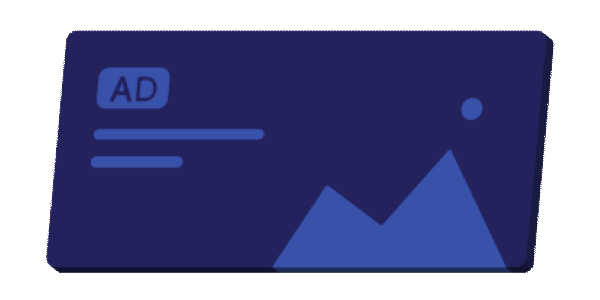 We make acquisition easy. Our platform is powered by machine learning, with predictive algorithms to help your app connecting with new users that will use the app for weeks, not minutes.
Invest with confidence. Identifying and excluding poor quality media is key to successfully work with mobile advertising campaigns. That's why we partnered with some of the world-class tech fraud solution to be always at the leading edge of the industry.
Not all the users have the same journey experience. That's why we make sure to target your audience the right way. Our re-engagement algorithm will focus on those users that suits better for your app.
Our Studio Lab builds powerful ad-creatives in all mobile ad formats based on the user behavioral of your previous campaigns. We use creative tech-tools powered by machine learning to understand what the user would like to see.
We are the experts in Growth.
Lets do it together
Learn
Every app is unique, in this phase we analyze the user experience on the app to show relevant content willing to find the right fit.
Optimize
Based on the patterns and trends discovered in the learning phase, we identify the users with the strongest likelihood of engaging within the app.
Scale
Once we find a specific kind of user, we accelerate to the top on growing your mobile business.
Rocket Lab's tech focus on showing relevant ads to users to help you achieve more conversions for the advertiser: Growth
"The most positive aspect of working with Rocket Lab is the exceptional industry knowledge of their team. They understand the challenges we face and not only related to marketing."